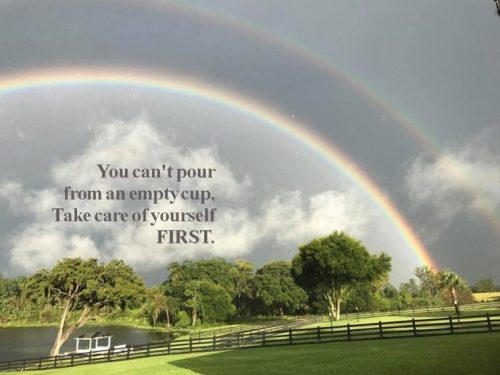 People are talking a lot about sexual harassment these days after it has been revealed that several rich, powerful men have been accused of   using their position of power or authority to abuse or harassment many, many women AND men. There is a current trend on social media to post "#Metoo" if you have personal experience with sexual harassment or abuse to show just how wide spread this type of crime is.
"Why didn't she report it?"
"Why didn't they fight back?"
"She shouldn't have put herself in that situation!"
These are all questions or comments that have been heard when the topic of sexual harassment or sexual abuse comes up. It is called "victim blaming" and sadly it's is a phenomenon that has been around for centuries. Some gender and cultural stereotypes have supported the idea that "boys will be boys" and that it is human nature for men to pursue women aggressively in any setting for their sexual fulfillment.
Blaming the person accusing someone of sexual harassment or assault is a common response after being accused of this type of activity. Shifting the focus of blame from the abuser to the victim is a classic defense and it is unfortunate that many abusers have successfully used this defense to save their job or avoid punishment. The more victims see that those accused of sexual misconduct avoid serious consequences, the more helpless they feel that anyone will believe them when they report it.
As a therapist, I have worked with far too many people who were harassed, assaulted or raped and didn't report the incident to authorities for fear that they wouldn't be believed or would be blamed for being assaulted. Many times abusers threaten their victims with being fired, being slandered, being physically abused or worse if they report the abuse to others. Those who perpetrate sexual abuse are skilled at targeting victims that they believe can be overpowered by threats.
What can you do to support victims of sexual harassment or abuse?
*Believe them! Many victims have had their complaints ignored or minimized, so they come to accept that sexual misconduct is normal and accepted behavior. If someone tells you that they have been sexually harassed or assaulted, let them know that you believe them and that it is NOT okay.
*Don't be complicit when observing others making inappropriate sexual comments or using their strength or power to harass someone. Silence equals agreement.
*Be proactive with children and teens in your life and tell them that NO ONE should ever be permitted to make inappropriate sexual comments about you or touch you without your permission.
*Refrain from making offhand comments about someone "asking for it" because of the way they are dressing or behaving.
*Offer to support the victim in reporting the abuse to the proper authorities and tell them that you will stand by them through the process of holding the abuser accountable.
When perpetrators of sexual abuse think that no one will believe their victims, they will continue to continue to harass and assault. So, anything that we can do let victims know that they will be believed and supported will begin let would-be abusers know that they won't get away with it.